You may or may not have some experience living abroad. Traveling to another continent can be intimidating, especially for those who are going for the first time or for long stays. ICES is a small institution located in a small town. It is therefore not difficult to get to know people and for us to get to know you.
We will help you... 
book your accommodation,
pick you up at the train station
and personally help you get settled.
We have helped students set up their phones, open bank accounts, fill out paperwork... In short, when you arrive at ICES, you will have friends waiting for you.
You will find here the list of services you may need to contact. Contact the reception directly to reach the services by phone: 0033 2 51 46 12 13.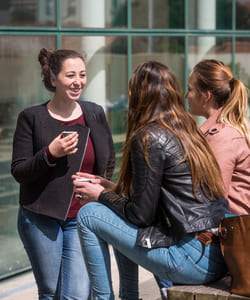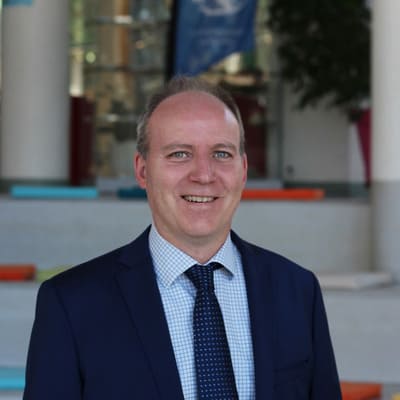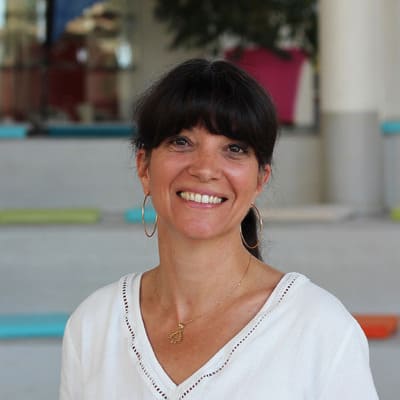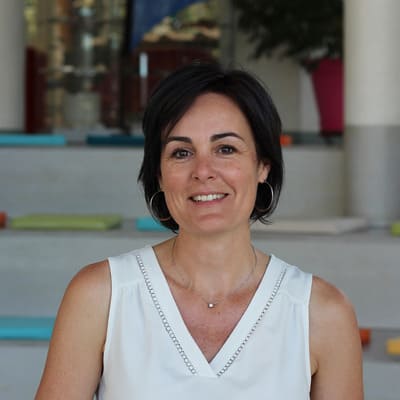 The International Relations Office (IRO)
The IRO is in charge of welcoming foreign students and of the relations with the partner universities. It will accompany you throughout your mobility.
For more information on the team and its role, please visit the page of the International Relations Office.