ICES is more than a place of education. Its vocation is to be a place of encounters and exchanges conducive to the creation of bonds and intellectual formation. At ICES, individuals form a true family.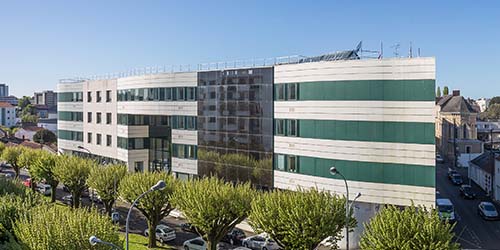 CAMPUS TOUR
Even in its boat-shaped architecture, ICES reminds us that it wants to be the guide for young adults in the making.
This 360° tour invites you to immerse yourself in its bright walls.
Discover also the secrets, tips and advice of the students via this guided tour in french.
THE SERVICES OF ICES
The administrative services and the teaching staff are committed to this atmosphere and are particularly involved in the personalized support of students.
STUDENT ASSOCIATIONS
Student associations organize and maintain student life. Thanks to them, activities are regularly organized for the pleasure of all, whatever the field of study and the year.