The International Relations office
The International Relations Office guides international students through French culture and encourages them to become involved in campus life, while providing opportunities for ICES and international students to interact in meaningful ways.
The International Relations Office utilizes its unique position within the University to promote international and intercultural engagement, to collaborate on engaged learning efforts, and to contribute to the goal of developing global graduates.
The IR Office helps international students who want to come & study at ICES. The IR Office is here to:
answer any & all your questions,
help you with the administrative paperwork,
help you find your lodging,
and help you meet other students.
The office manages also international students « sponsorship » and their integration at ICES.
The International Relations Office welcomes you from Monday to Friday, from 9am to 12.30am and from 2pm to 5pm.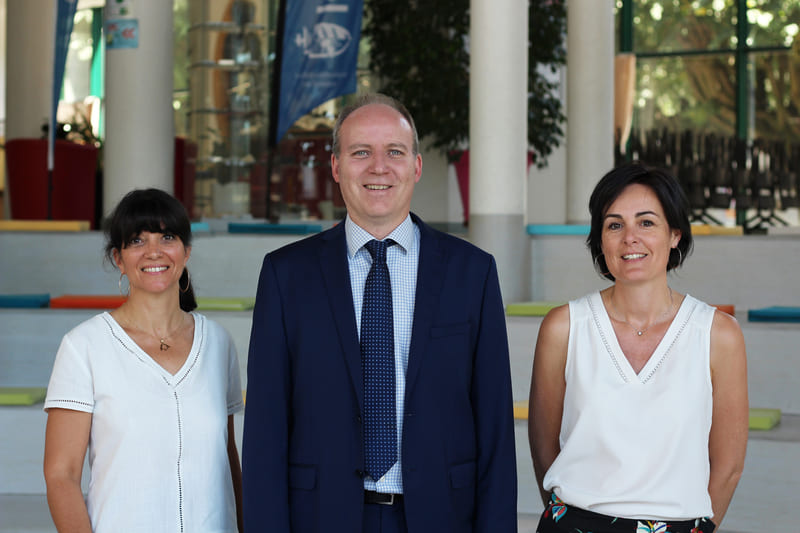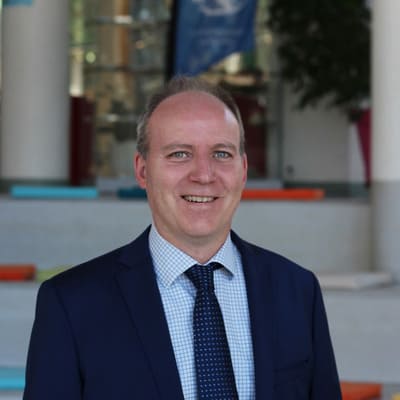 Matthieu Brecville
Head of International Relations Office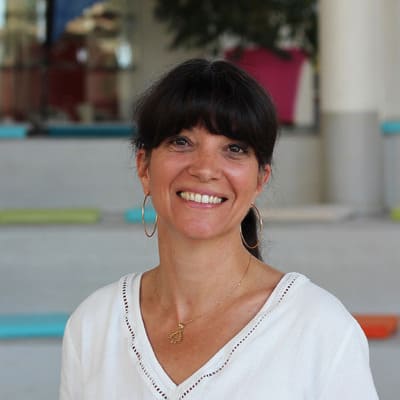 Aurélie Pasquier
Student Mobility Officer (Inbound & Outbound)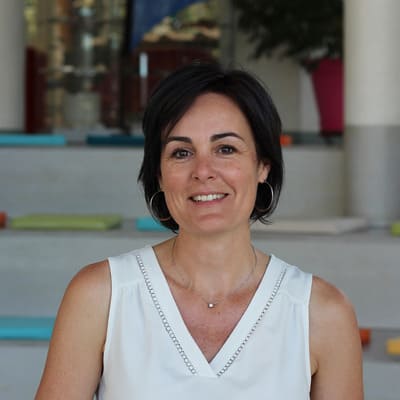 Gaëlle Delavoie
Student Mobility Officer (Outbound)