Every year, ICES organises two intensive language courses during 3 weeks in July.
SUMMER SCHOOL, INTENSIVE ENGLISH COURSE
Open to high school students from the 1st year of secondary school, this course aims to enable high school students to progress and acquire the level of English necessary for their studies. Thanks to American teachers from Colorado (USA), the students practice the English language thanks to intensive immersion courses.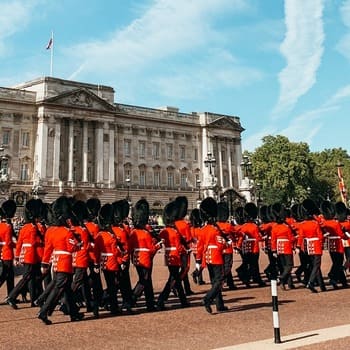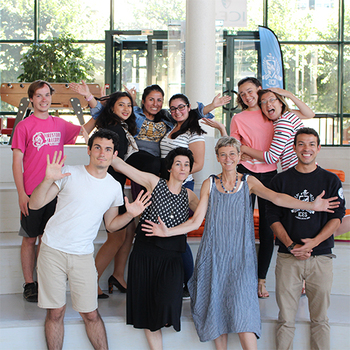 SUMMER ACADEMY, INTENSIVE COURSE IN FRENCH AS A FOREIGN LANGUAGE (FLE)
This course is run by teachers specialising in French as a second language, who have extensive experience in teaching the French language.
It offers students a total immersion and discovery of the French language and culture thanks to the integration of fun and cultural outings into the programme.